Thank you to my readers!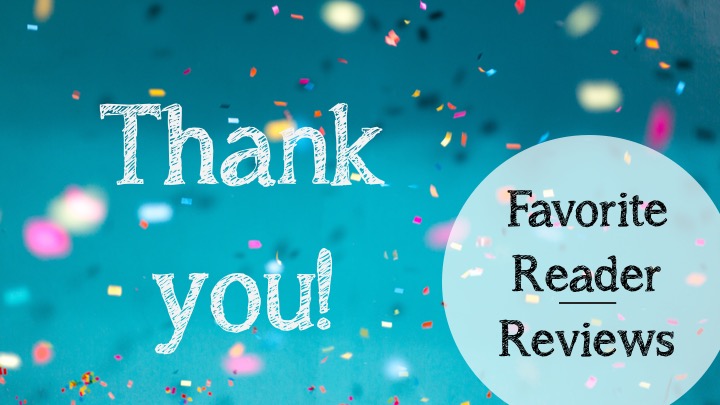 Today I'm sending out a great, big THANK YOU to all those who read this blog and follow me on Facebook or Instagram.
For only having started this venture only a few months ago, I'm overwhelmingly flattered by the fact that I have a regular weekly readership of over 300 friends, and have been visited by nearly 3,000 people each month.
This makes me hard blush, you guys…
Today I'm going to share some of my favorite "reviews." I'd also love to hear more feedback from you. Please consider leaving a comment for me. Let me know how my story has encouraged you or helped you to feel connected. Or you can tell me a little bit about your story. 🙂
You should check this page out. It's got some really good information about things I think you can relate to.

– My own husband.

YES! My own husband saw a link to one of my earliest blog posts, read it, then forwarded it to me. He said, "She sounds a lot like you." And then recommended that I check her out/follow her story. **Here's Your Sign**
I read the first post that came up. And then I read everything! It was so good.

– Morgan C. Behavioral Support Specialist, Phx, AZ
Literally every time you post, I chuckle, thinking, no kidding! But you and a very few special people know what it is really like!! Glad I have someone to bond with.

Kimberly B. Foster/Adoptive Mother, Phx, AZ
---
I look forward to hearing more! Comments are welcomed below.
Love, J